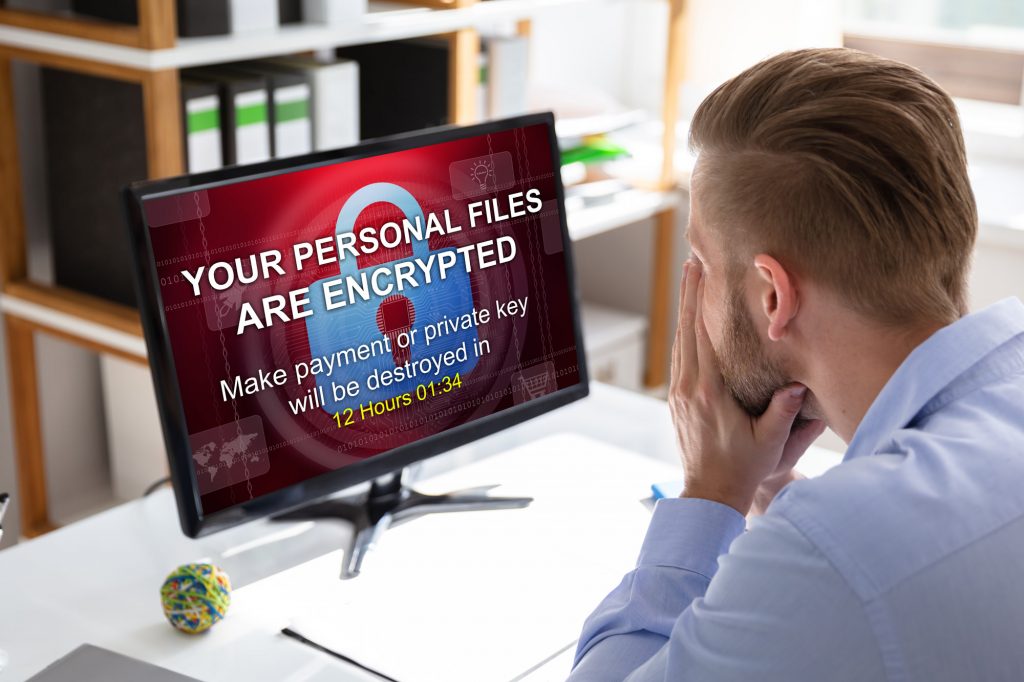 Disaster Recovery Plan | Contact Us
For 20 years, Garcea Technologies has offered expert technology and security for businesses in Byron, including creating disaster recovery plans. Our goal is to minimize risk by providing reasonable and efficient safeguard information systems. The team at Garcea Technologies specializes in disaster recovery planning, and we make disaster recovery planning quick, easy and affordable. If your business is in Byron and requires reliable disaster recovery consulting, then call the experts at Garcea Technologies to get started.
Byron Disaster Recovery Planning
The city of Byron, Illinois is located in Ogle County and is situated on the Rock River. Byron is most known for being the location of the Byron Nuclear Generating Station. At Garcea Technologies, our objective with a disaster recovery plan is to ensure you are prepared for a disaster and can continue your business. Our mission at Garcea Technologies is to provide our clients with simple solutions for their technology needs.
Byron Disaster Recovery Consulting
Keep all of your assets, data, and hardware protected with a disaster recovery plan from Garcea Technologies. Our team will provide a detailed oriented, step-by-step disaster recovery plan. During disaster recovery planning, we assess risk and identify areas of vulnerability. Garcea Technologies has served Byron with the most reliable security training and disaster recovery planning services for two decades, and we would like to assist you next!
Byron Disaster Recovery Plan | Byron Disaster Recovery Planning | Byron Disaster Recovery Consulting