DISASTER RECOVERY PLANNING CAN MINIMIZE DATA LOSS, LIABILITIES, AND REPUTATION DAMAGE IN THE EVENT OF:

STOP doing your
own troubleshooting!
Remote IT solutions that are common nowadays are NOT GOOD for efficiency since they still require one of your employees to be on-site to manually check connections when needed, etc.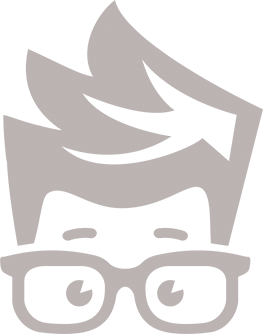 You may be familiar with those
IT guys who are overly technical.
Professional Server Installation
DOES YOUR BUSINESS NEED A SERVER?
Ask yourself these questions:
Does your office have three or more computers?
Do you need to share files with others in the office?
Do you want to have a central backup for everyone's data so files could easily be recovered in the event of a computer failure?
If you answered YES to any of these questions, you may need a server.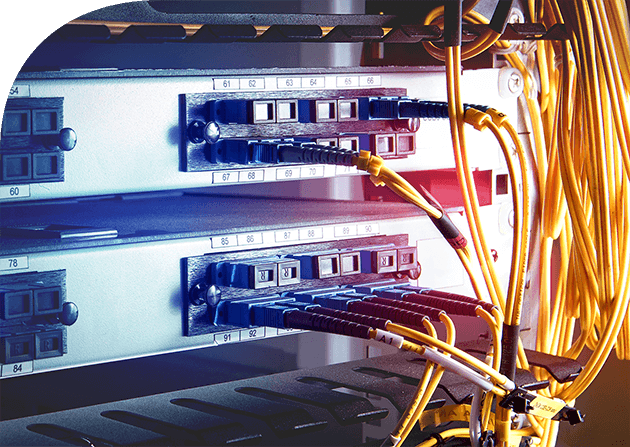 WEAK CONNECTIONS = LOWER PRODUCTIVITY
Your business could fall victim if you can you answer yes to any of these questions:
Is your network or Internet running slow?
Are you considering running network lines yourself but you're not sure exactly how to do it or what you need?
Are you considering changing Internet companies but you have no idea what your options are or who to consider?
Do you have two locations and you need to link them together?
All of our networking services are completed by courteous, professionally trained technicians.
DON'T WANT TO HIRE YOUR OWN IT EMPLOYEES?
GARCEA TECHNOLOGIES CAN BE YOUR
At Garcea Technologies, we offer high quality IT solutions to companies who do not have their own IT department.
We take great pride in our quality customer service by offering face-to-face contact with all of our local IT clients.
That's IT when you need IT!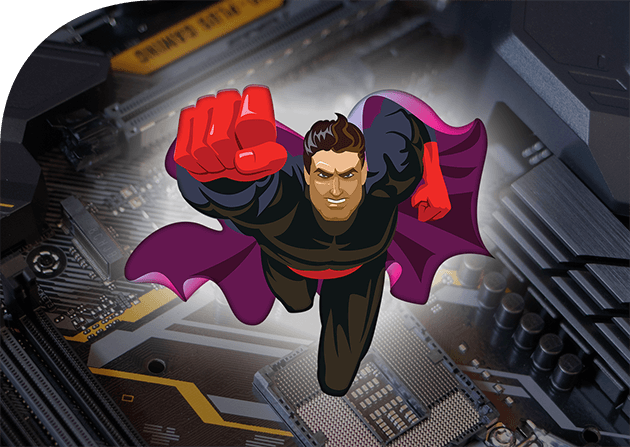 Simplify Your Company Email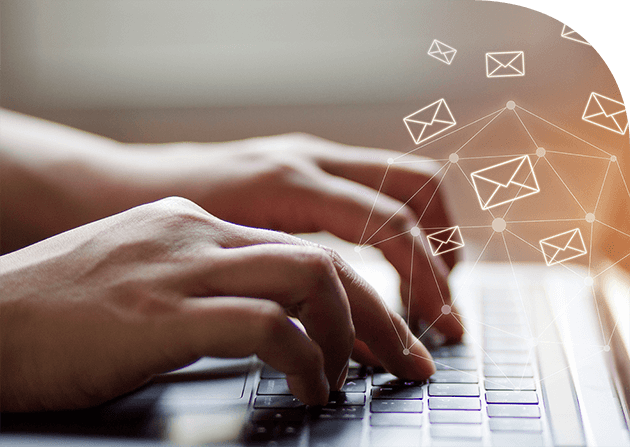 ARE YOU TIRED OF WASTING TIME ON HOLD?
Managing your own company email accounts means that you may be required to sit on hold for long periods of time with tech support if an issue should ever arise.
Imagine having local email assistance to eliminate this problem...
We offer time-saving solutions for companies with a need for domain-based email accounts.
AVOID THE MOMENT WHEN MANY SMALL IT PROBLEMS....
BECOME A BIG PROBLEM!
WE CAN PREVENT A TECHNOLOGICAL MELTDOWN.