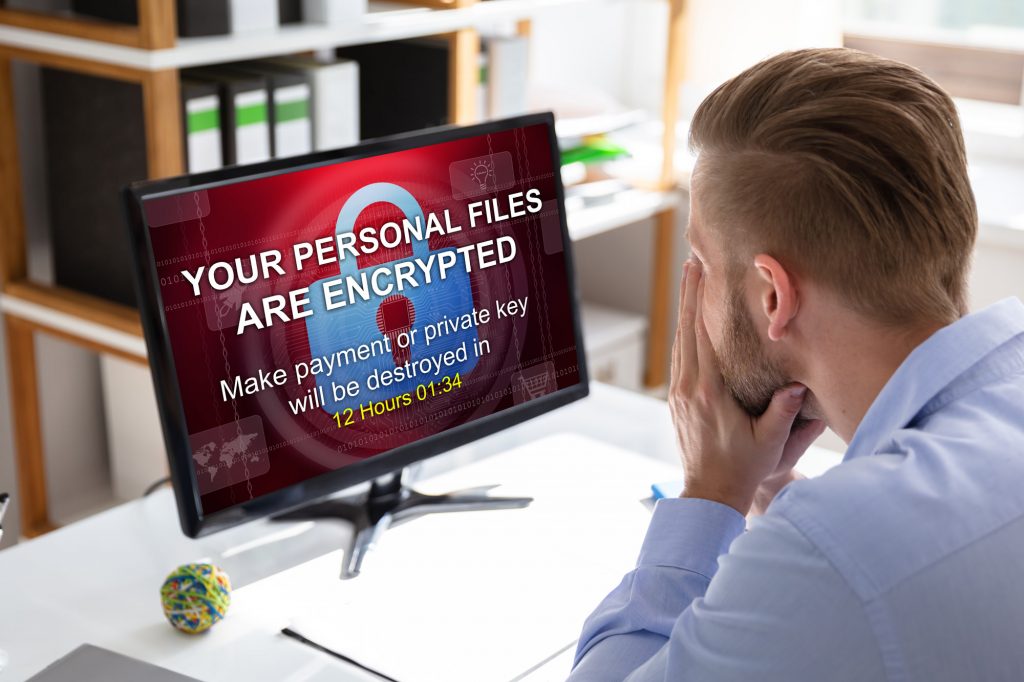 Disaster Recovery Plan | Contact Us
Garcea Technologies has the most dependable server installers with affordable solutions for your technology needs. Since 2000, we have provided adequate disaster recovery planning for companies near Cherry Valley. The team at Garcea Technologies offers a range of services, including the development of a custom disaster recovery plan. If you decide that you're interested in disaster recovery, then contact the experts at Garcea Technologies.
Cherry Valley Disaster Recovery Planning
The village of Cherry Valley, Illinois is located in both Winnebago and Boone Counties and has about 3,100 residents living there. With extensive disaster recovery planning, you can continue vital business processes in the case of an emergency. Get quick and effective disaster recovery consulting when you chose Garcea Technologies for disaster recovery planning.
Cherry Valley Disaster Recovery Consulting
The team at Garcea Technologies provides clear communication with each step of a disaster recovery plan so that you will know exactly what to do in the event of a disaster. During our disaster recovery consulting, we will identify areas of vulnerabilities and high risk so that we can protect your valuable assets. Our goal with disaster recovery planning is to ensure the protection of your company's sensitive information. Give the professionals at Garcea Technologies a call today at (815) 494-6050 for more information.
Cherry Valley Disaster Recovery Plan | Cherry Valley Disaster Recovery Planning | Cherry Valley Disaster Recovery Consulting