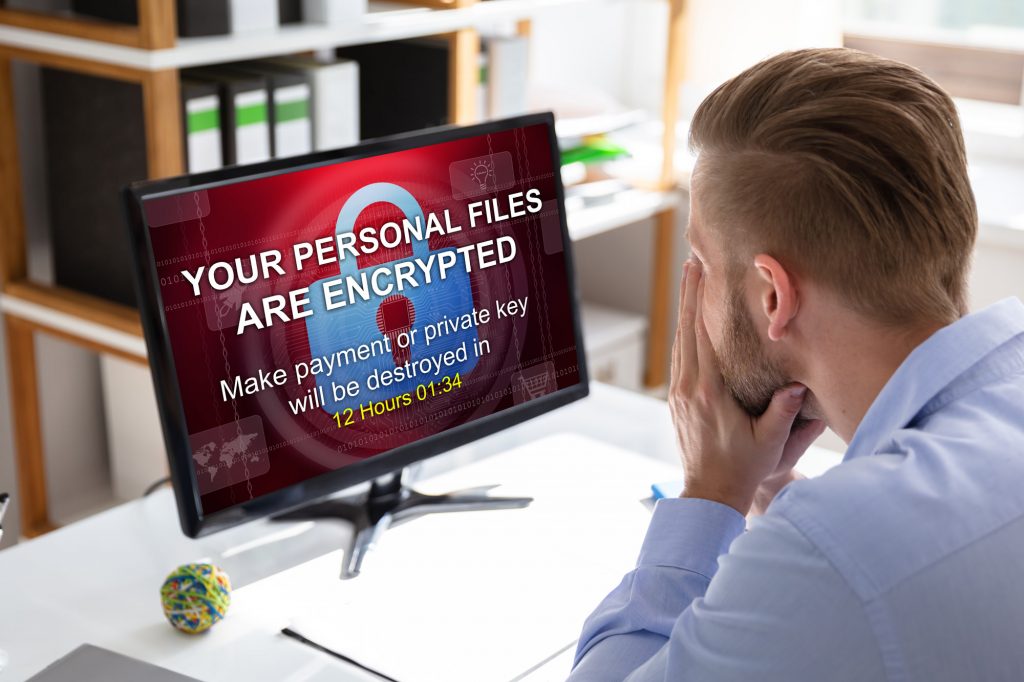 Disaster Recovery Plan | Contact Us
For nearly 20 years, Garcea Technologies has offered expert technology and security for businesses, including developing a comprehensive disaster recovery plan. Our team specializes in disaster recovery planning, and we make it simple for your Machesney Park company to get the disaster recovery consulting you deserve from Garcea Technologies. We help you minimize risk and safeguard information systems.
Machesney Park Disaster Recovery Planning
At Garcea Technologies, our objective with a disaster recovery plan is to ensure you respond adequately to a disaster or emergency to ensure the operation of your Machesney Park area business continues. Machesney Park is a beautiful city with approximately 24,000 residents. This suburb of Rockford, Illinois, is the city where neighbors say hello. Garcea Technologies is here to advise as a disaster recovery consulting firm and work with you on disaster recovery planning protocols.
Machesney Park Disaster Recovery Consulting
Garcea Technologies will keep your assets, data, and hardware protected with a disaster recovery plan. During disaster recovery planning, we assess risk and identify areas of vulnerability. If you're looking for detailed oriented step-by-step disaster recovery consulting, then contact Garcea Technologies to request a consultation or assessment today. We are known for offering simple solutions for your technology needs.
Machesney Park Disaster Recovery Plan | Machesney Park Disaster Recovery Planning | Machesney Park Disaster Recovery Consulting