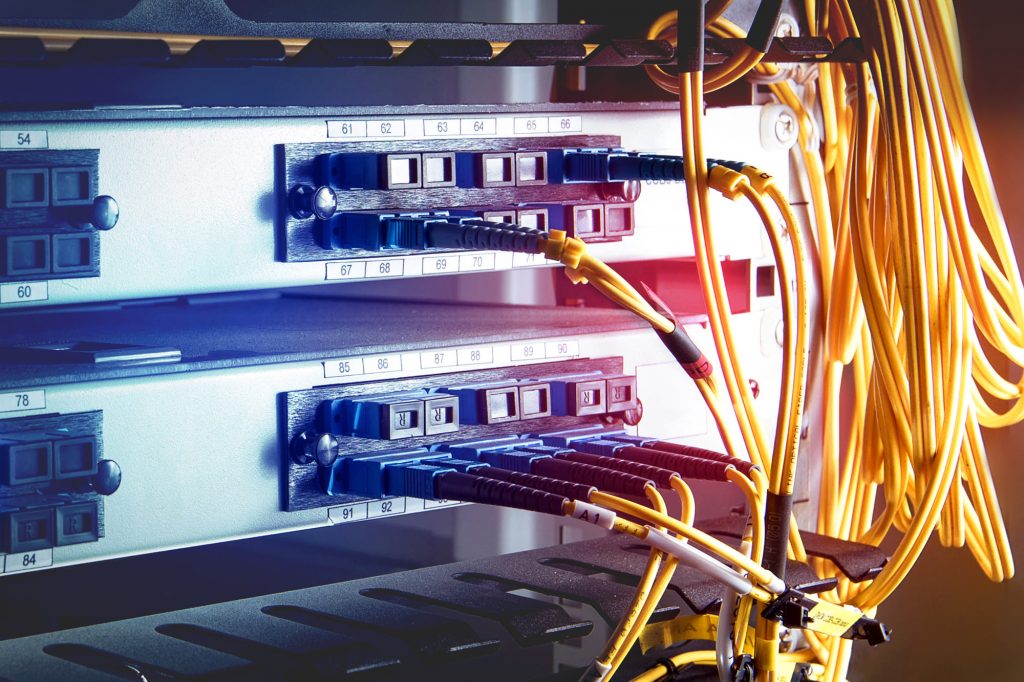 Server Installation | Contact Us
Garcea Technologies is a Server Installation Company that specializes in server installation for residents and businesses. Garcea Technologies began in 2000, offering computer repairs and progressively grew to provide quality information tech services to our clients. If you're looking for a server installer offering simple solutions for your Rochelle technology needs, then contact our team.
Rochelle Server Installer
If you need a knowledgeable Server Installation Company, then contact the professionals at Garcea Technologies. Our goal is to deliver affordable server installations to customers in the Rochelle area. Rochelle is a city in Ogle County, Illinois, with around 10,000 residents. We know that the need for a trusted server installer will continue to grow, which is why Garcea Technologies offers server installation service to our customers.
Rochelle Server Installation Company
Garcea Technologies offers a wide range of services from consulting, computer repair, networking, and server installation, to name a few. As a server installer, we go above and beyond to exceed your expectations in technology, security, and customized IT solutions for your specific needs. When you want the best service experience for the best price, make Garcea Technologies your preferred Server Installation Company!
Rochelle Server Installation | Rochelle Server Installer | Rochelle Server Installation Company