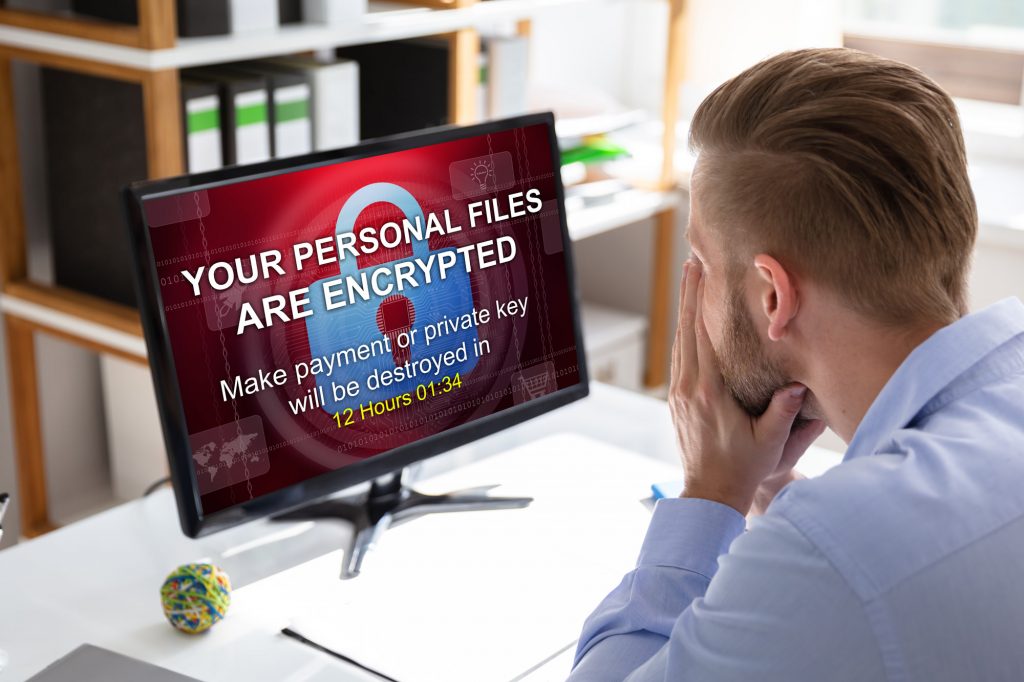 Disaster Recovery Plan | Contact Us
Garcea Technologies has extensive knowledge in disaster recovery planning with nearly 20 years of expertise in technology and security needs in the Greater Rockford area. Our services encompass a range of commercial and residential IT needs. If you are looking to create an effective and complete disaster recovery plan, contact the specialists at Garcea Technologies, who provide trusted disaster recovery consulting.
Rockford Disaster Recovery Planning
Rockford is approximately 85 miles northwest of Chicago, Illinois, with a population of 152,871. Rockford is the third-largest city in the state with a motto reading, "The Government Closet to the People." During disaster recovery planning Garcea Technologies takes the time to learn what is the most critical systems that maintain the function of your Rockford business. Our disaster recovery consulting focuses on protecting those areas and tailoring a disaster recovery plan specific to your needs.
Rockford Disaster Recovery Consulting
Garcea Technologies works with many businesses to develop a disaster recovery plan that protects sensitive information and allows their vital operations to stay in play during a disaster or emergency. Disaster recovery planning ensures you will know how to respond. Get disaster recovery consulting that focuses on your best interest when you work with the expert team at Garcea Technologies.
Rockford Disaster Recovery Plan | Rockford Disaster Recovery Planning | Rockford Disaster Recovery Consulting